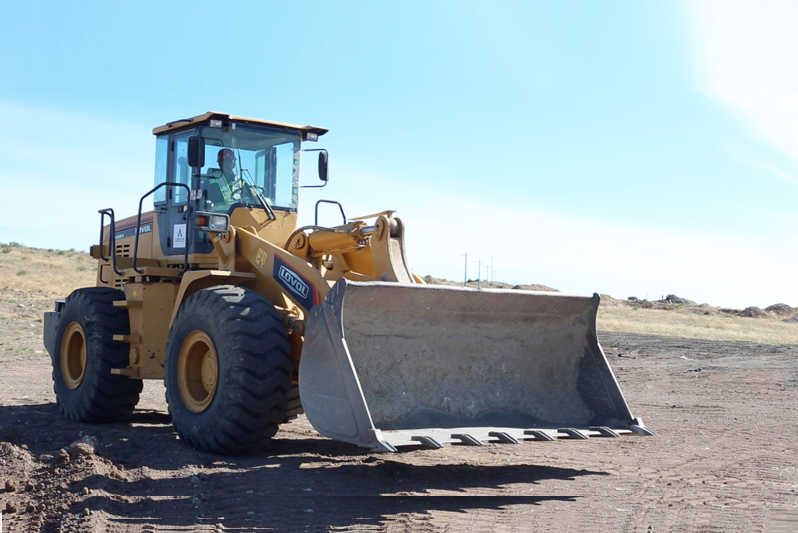 WHAT WE HAVE AT MINE A AND B
Water Resources: Drilled wells
Electricity Resources: Local wind turbine and power grid and generators
Mining Method: Open-pit mining and underground mining
Mining Infrastructures: Shakers, jiggers, recycling water pool and shafts
Others: Mongolian yurts, offices and warehouse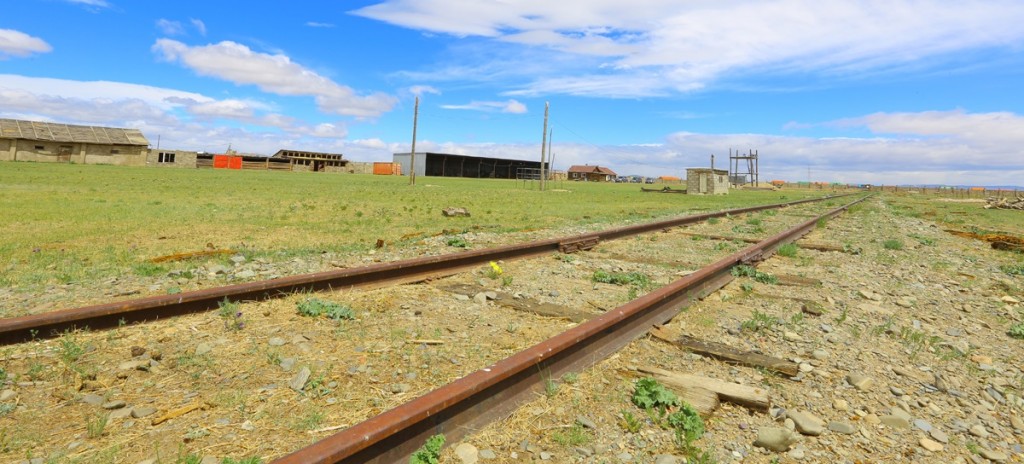 DELIVERY AND STORAGE ADVANTAGES
Warehouse in Baganuur is connected with established railway network.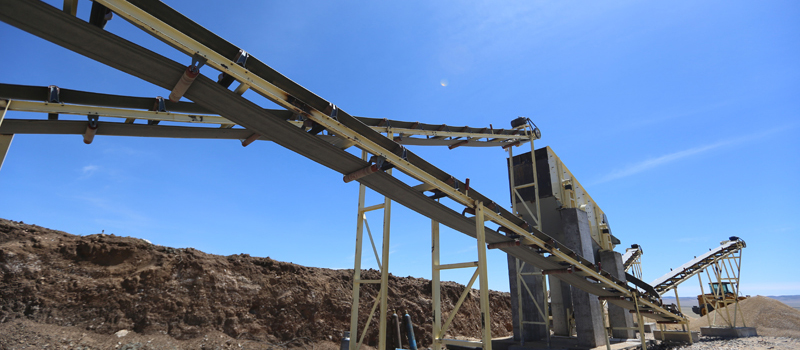 COMPREHENSIVE INFRASTRUCTURES
Mine B has already equipped with necessary excavating equipment, machinery and utilities facilities, such as supply of water and electricity. While Mine A and Mine C will be equipped upon the completion of exploration. With comprehensive infrastructures at Mine B, we can carry on a steady production in Mongolia.