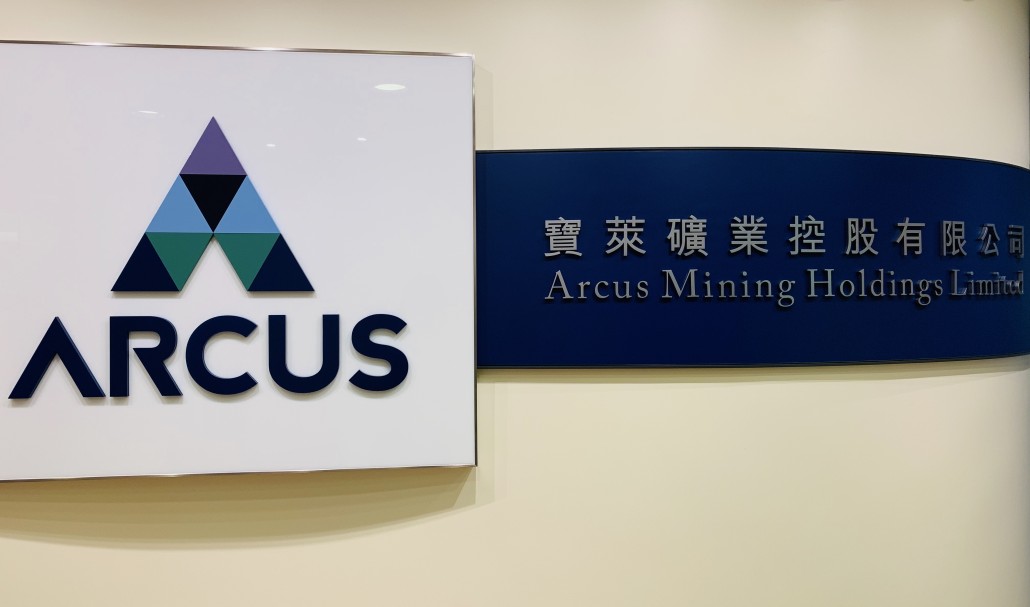 Arcus Mining Holdings Limited ("Arcus") is an investment holding company and a wholly owned subsidiary of a US listed company TGS International Ltd (Stock Code: TGSI). We are principally engaged in the exploration, excavation, manufacturing and trading of fluorite ore and powder in Mongolia, China and other Asian countries.
Our fluorite product (calcium fluoride) can meet the requirements of various industries such as acid making, metallurgy and ceramics. So as to meet our customers' demands, we have an experienced operating management team to manage our owned fluorite mines in Mongolia and used advanced equipment and machinery with high degree of automation for steady production.
Arcus tries to be an one-stop supplier and marketer of quality mining minerals in which we have found an attractive opportunity in scarce Mongolia fluorite. We strive to create more value and efficiency in mining industry.
Abundant fluorite reserves for a sustainable business
Experienced team for exploration and excavation of mines
Convenient and integrated transportation network
High quality fluorite products
Lower operation costs